Surpass 3.0




Injecting

startup energy




into a world of enterprise t

echnologies!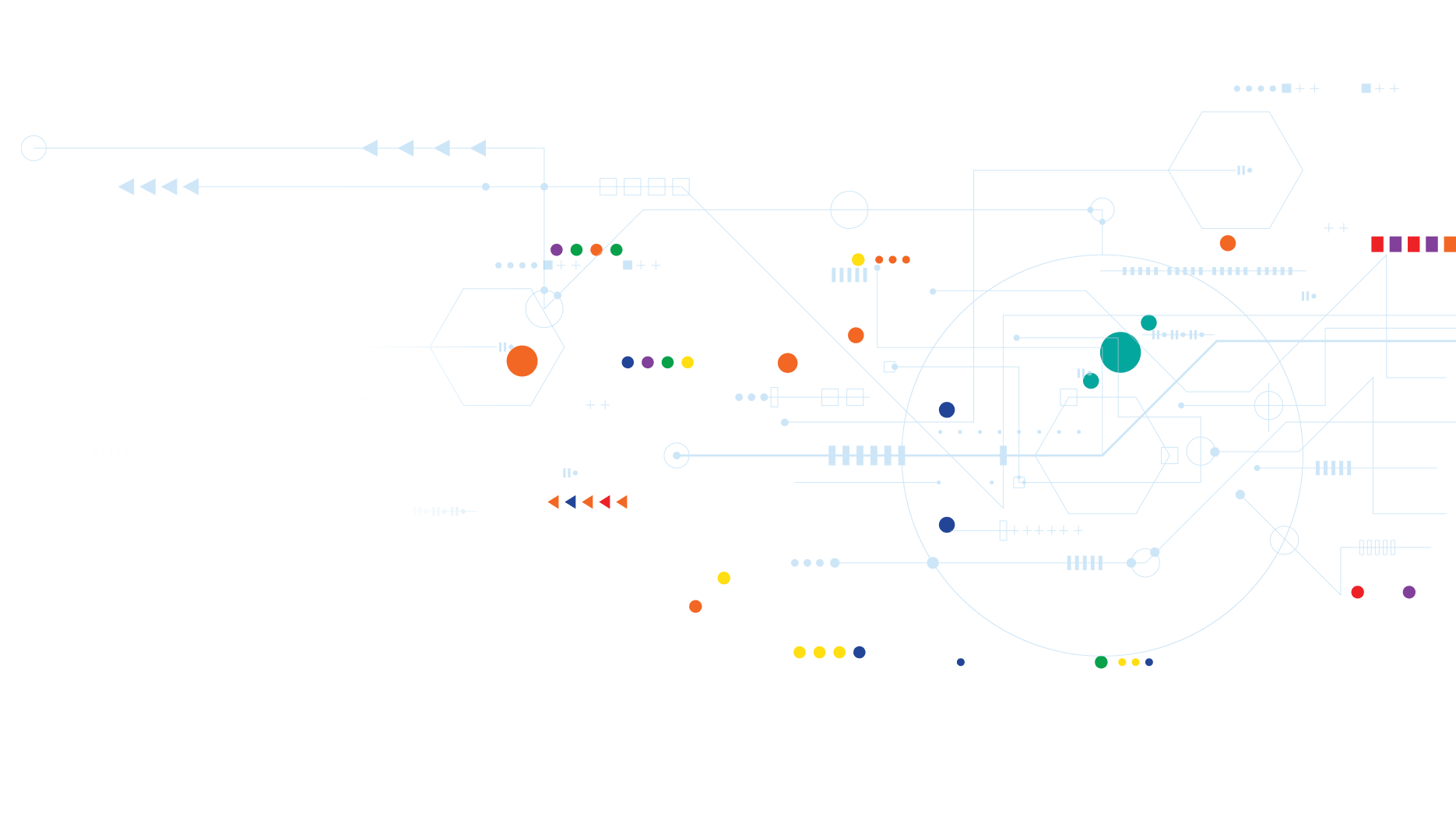 About Us
Surpass 3.0 is a cutting-edge company that combines a start-up's agility with a large enterprise's product management prowess.
Since 2006, we've been helping enterprises and governmental organizations implement and integrate high-tech solutions for progress and efficiency.
Our innovative approach allows us to join forces with our clients and drive change from within. Our project managers are tech-savvy experts with impressive resumes and a wealth of experience.
​
Our Secret Sauce
Surpass 3.0 is an elite team with a unique approach to problem-solving that allows us to deliver projects at a rapid pace.
We believe in taking risks and thinking outside the box, and this start-up mindset allows us to help our clients succeed in even the most demanding environments. Whether we're working, our goal is always the same: to provide cutting-edge solutions that drive progress and efficiency!
"We operate lean and efficiently, sending small, highly skilled teams to work closely with our clients from the inside.
This approach helps us streamline processes and avoid excessive bureaucracy, allowing us to move quickly and efficiently.
Our start-up mindset allows us to be agile and adaptable, so we can deliver results without getting bogged down in unnecessary procedures"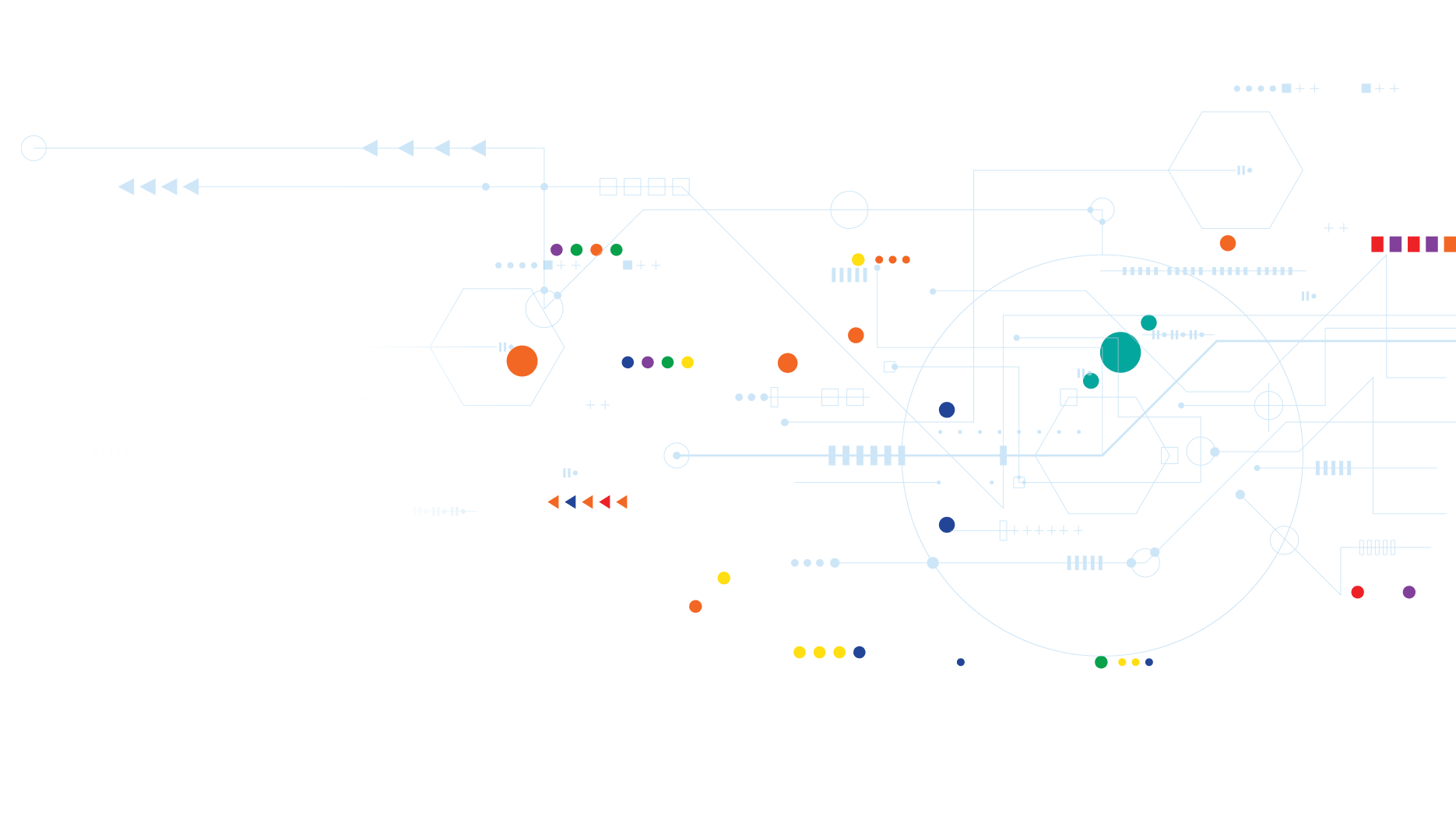 Contact us:
Interested in our services or wish to join us?
Fill out the form below, and we will be in touch.